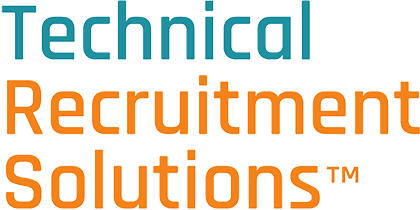 Power Systems Engineers
Technical Recruitment Solutions
Christchurch

Permanent
Full-time
| - |

Please note: Because of the Covid-19 pandemic we are not currently able to consider applications from people not already residing in New Zealand and holding appropriate work visas or residency.

Our client is a specialist consultancy working in the Electricity / Power sector. Busy and growing, they are expanding their Power Systems team and would like to add additional Power Systems Engineers with skills in Analysis/ Modelling, to join them. Roles could be based in Auckland, Wellington or Christchurch.

The job.
In this new position, you will:
Undertake Power System Investigation, Analysis and Modelling, across the distribution, transmission and generation sectors, using DigSilent and PSS/E software
Carry out grid connection studies and design
Carry out load-flow and short circuit analysis
Undertake generator control system modelling.
If you're our new Power System Engineer, you'll know what's involved.

The person.
You will:
Hold a tertiary qualification in electrical or power engineering, or similar
Have proven HV Electricity industry experience in Power Systems Engineering
Be able to travel and enjoy a mix of site and office based work
Have a good working knowledge of DigSilent and PSS/E software
Preferably have knowledge of programming and scripting techniques as applied to the power sector
Have excellent English communications skills, both written and verbal, with the ability to talk to people at all levels.
A knowledge of generation equipment (especially wind power), secondary design, AVR, control system implementation and protection coordination, would be an advantage.

You will be a self starter, dedicated to providing the best solutions and information possible, skilled in working to tight deadlines and of course, able to develop good working relationships with people at all levels.

On offer is the chance to join a busy, growing team, in a challenging new role. A competitive remuneration package will be negotiated with the successful applicant.

If you need a change and can show good Power System Engineering skills, let's talk.

To apply for this position please click on the relevant button below, or alternatively for a confidential and discreet inquiry contact Daniel Hopkins on 0800 171 000 or 027 700 0994

Technical Recruitment Solutions